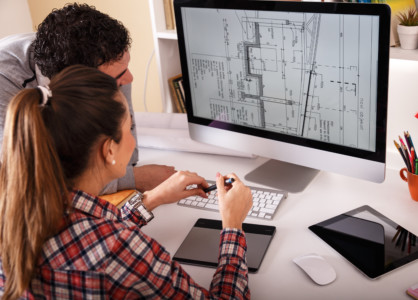 Design and dimensioning
The medical equipment of a hospital must be conceived as a coherent and complete system and our permanent concern is to ensure this harmony.
On the medical level, so that the equipment selected meets user expectations and clinical requirements,
Structurally, to ensure perfect integration of the equipment chosen in the reception environment (fluids, positioning, compliance with national regulations and structural constraints, etc.),
At the global level, so that the equipment chosen is compatible and integrates into a system of equipment capable of interacting with each other.